How can I find my logfile?
Do you want to know how to find your logfile? Please follow the steps below.



1.
Go to your '
file explorer
'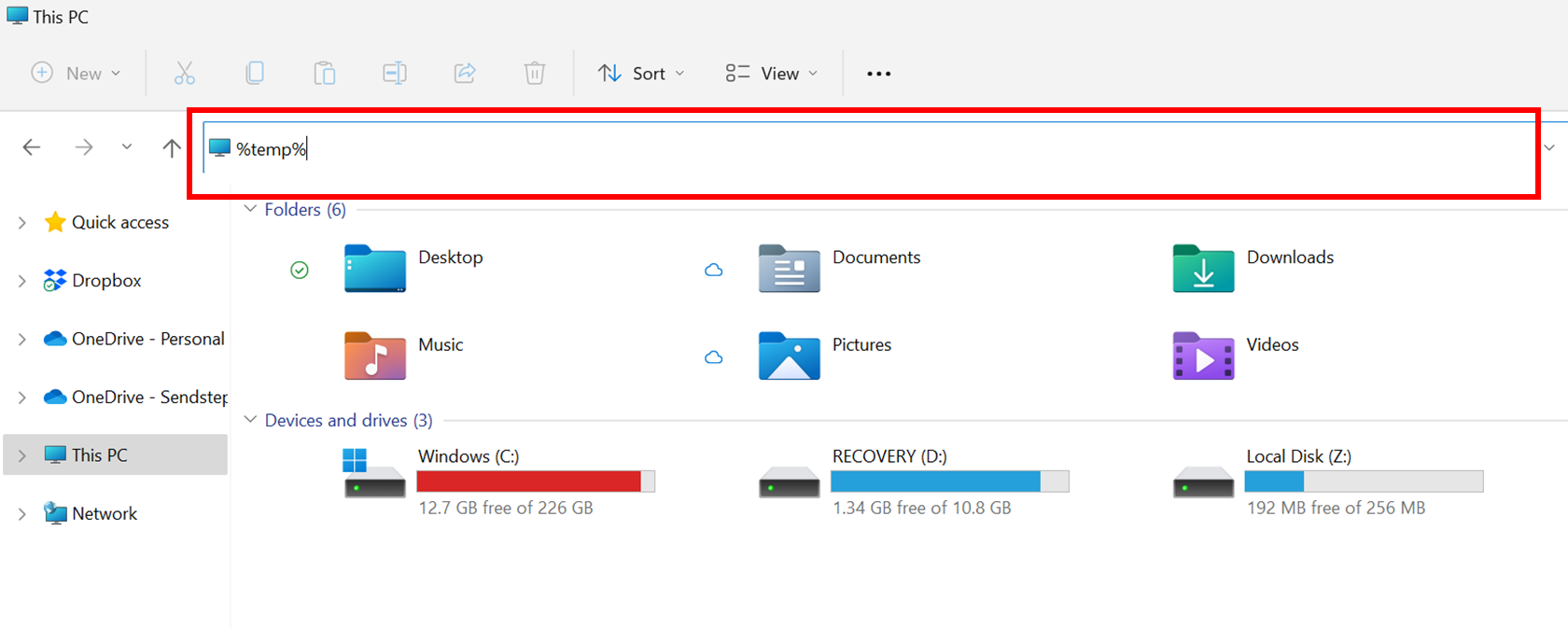 2.
Fill in the top bar
%
temp%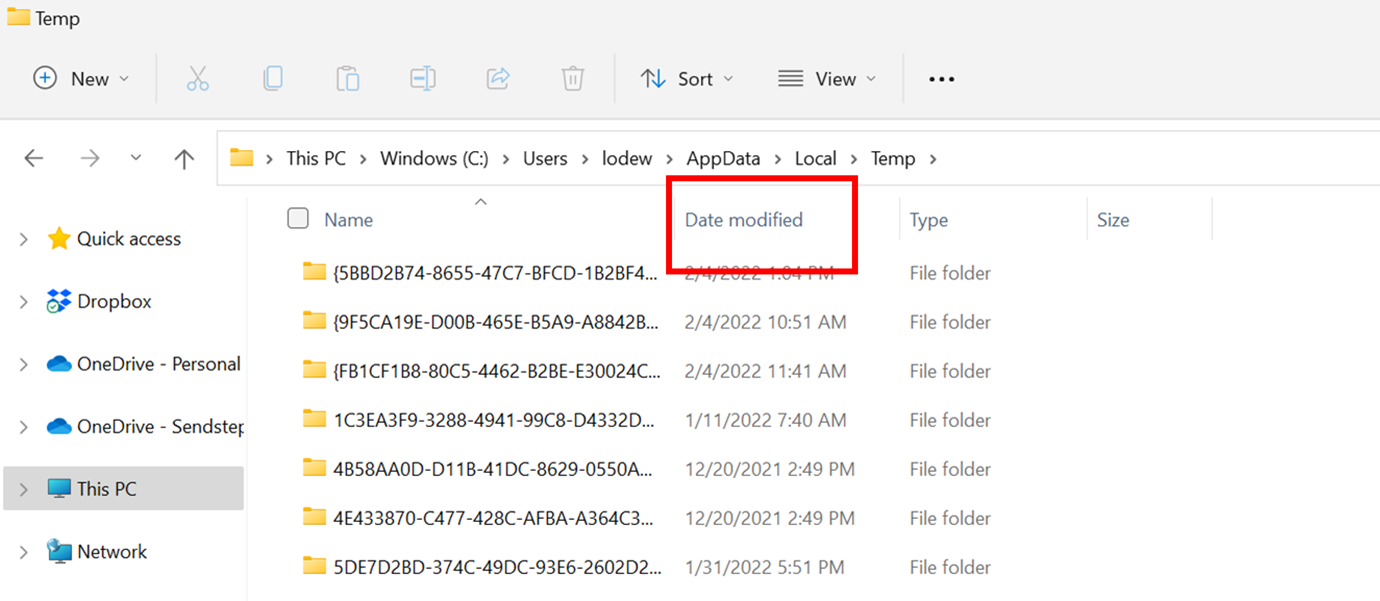 3.
Select
date modified
, p
lease send the
Sendsteps.log.txt
and
SendstepsUI_.log
files to
Support@sendsteps.com

Related Articles

How to find the Sendsteps tool?

After downloading the Sendsteps tool you can find it in the right corner of the PowerPoint menu bar. Click on ''Sendsteps'' to get access to the PowerPoint add in. Now you are ready to start creating your presentation with Sendsteps.

Where can I find the question settings?

You can find the question settings on the right side of the slide you added. ​

Where can I find question options?

There are two ways to find the option menu from PowerPoint. Option 1 navigating to options from PowerPoint: The first option is to navigate to the ''Edit quiz" setting that is in the menu bar of the Sendsteps PowerPoint tool. Double click to open ...

Where can I find my general settings? 

You can access the general settings in two ways on the web app. The first one is when you are in the library, go to the top left of your screen and click on the setting icon. ​    Are you already in a Sendsteps and do want to change your settings? ...

How can I contact Sendsteps?

The easiest way to reach us is through our contact form. You can find that here.