How do I download/install the Sendsteps PowerPoint add-in?
If you wish to install the Sendsteps PowerPoint add-in, simply follow the following steps:
Step 1: Register your Sendsteps account and log in.

Sign up for your Sendsteps account (you can skip this if you already have yours).
Once you have successfully registered you can log into your Sendsteps account.
Once you log in you will be redirected to the Sendstep Web application.
Step 2: Download Sendsteps

In the Sendstep Web application. Download Sendsteps from your account by clicking on the ''Download Add-in'' button.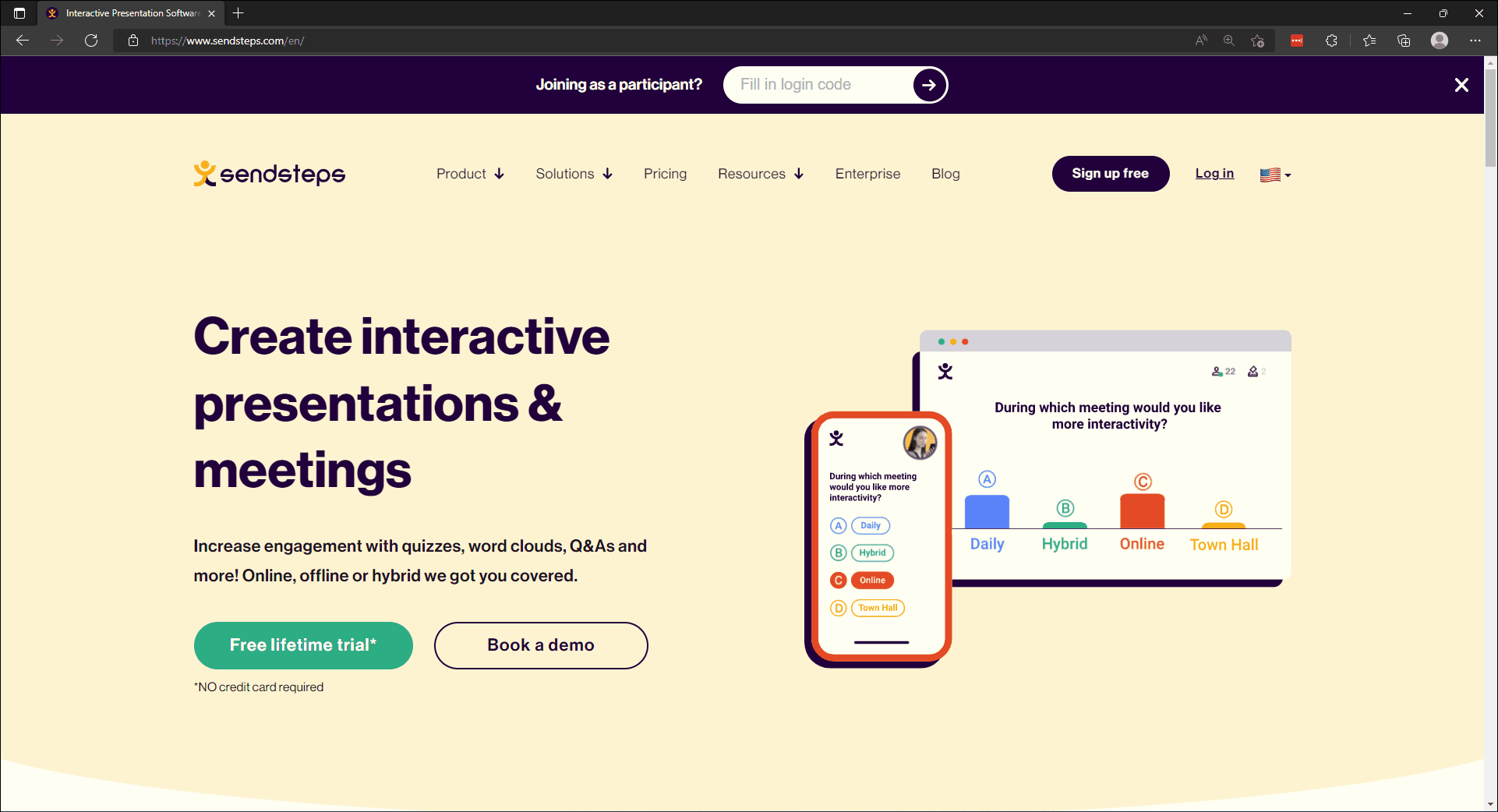 Step 3: Installation Sendsteps
Once you have download the Sendsteps.setup file you can either install it directly from your browser or from your file directory.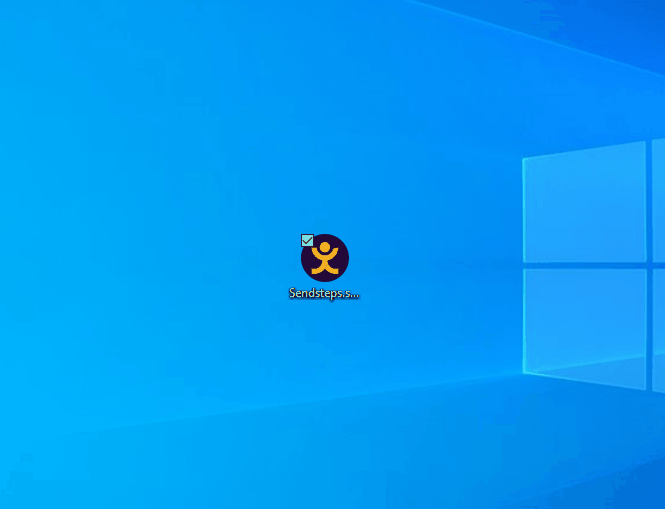 Step 4: Completion
Upon completion your installation your PowerPoint will automatically be opened (if this does not happen; open PowerPoint manually).

'Sendsteps is now fully installed into your Microsoft PowerPoint!'
Would you like to know more about Sendsteps and the wide variety of 'question types'. Click the following link:
Creating Sendsteps
.
Related Articles

How to log into the Sendsteps PowerPoint Add-in?

You can log into the Sendsteps PowerPoint add-in very easily. Open PowerPoint, click on Sendsteps that is found in your PowerPoint Ribbon. Once you click, a log-in screen will pop up that enables you to log in using your Sedndsteps account. To use ...

What types of questions can I add?

At Sendsteps we support different question types. Depending on the Plan that you're on you are able to use all our question types or a selection. The question that we support are: Word Cloud Open-ended Quiz Q&A Survey Multiple Choice Net ...

How to log into the Sendsteps Web App?

Log in on Web App To start with your Sendsteps you need to log in first. You can log in with your username and password at https://www.sendsteps.com   How do I find my presentations?   If you logged in through www.sendsteps.com you can go to your ...

What languages does Sendsteps support and how do I change it?

From the moment you've created a Sendsteps account the information will be in English by default. If you would like to change your language, please follow the following steps: For Web app: Step 1: Log in to your Sendsteps account and go to the ...

Does Sendsteps support single sign-on?

If you want to use single sign-on to sign in to your Sendsteps account please contact us about the possibilities. Contact us