How do you turn off the presenter view?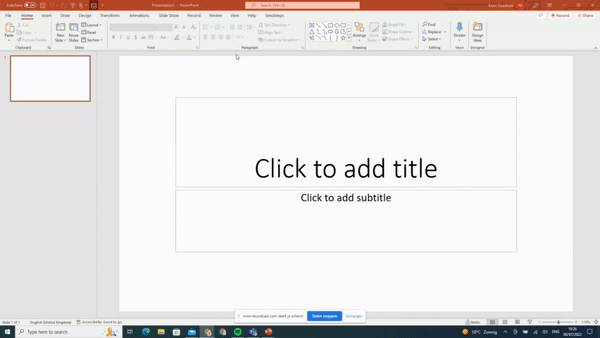 Related Articles

How to log in using a unique code

Logging in with a unique login code is nothing more than logging in with a generic login code. Go to Sendsteps.me or any other branded response site indicated by the presenter and login with the login code you received. NOTE: login codes are not case ...

How does the response filter/moderation work?

The first step is to activate this setting in your Sendsteps account. We have two products where you can activate this. Web App In the web app this setting is found under the slide. Click on the toggle to see the URL to your response filter. ...